At Growing Generations we offer a wide variety of curriculum to enhance the learning in all of our programs in order to provide premier educational services to all of our learners. Our educational programs offer a variety of enriched curriculum.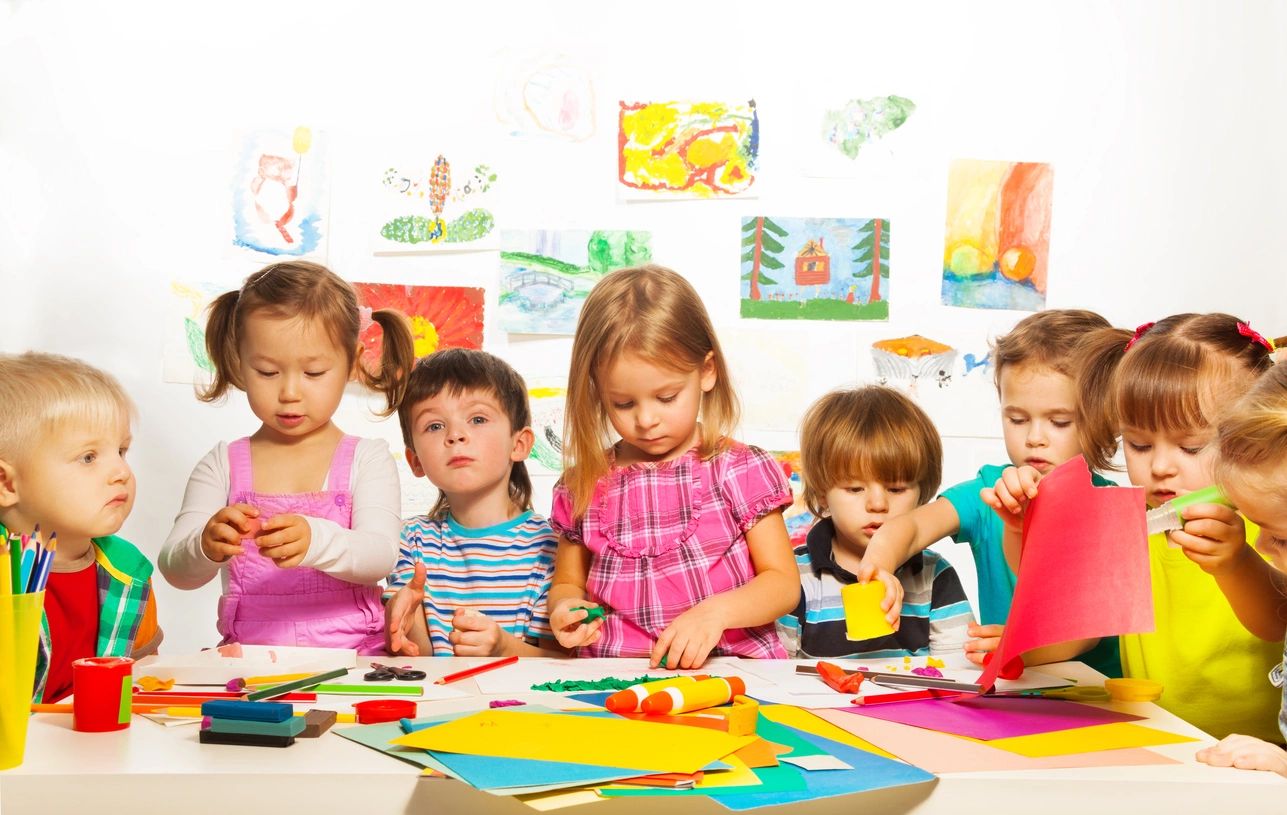 Preschoolers come to us eager, excited, and full of questions about the world around them. Big Day for PreK® harnesses this excitement and transforms it into a proven pathway to kindergarten readiness. Based around three Big Experiences a day, Big Day for PreK® offers students a comprehensive, integrated, and engaging curriculum that seamlessly weaves literacy, science, math, and the arts together.
In our preschool programs we like to focus on readiness for kindergarten. We think it's important for learning to happen in every lesson, to build oral language and vocabulary, and learning through literature. Big day for PreK embraces children's natural curiosity and encourages them to explore the world around them.
Pinnacle® is a research-based early childhood curriculum, designed with both teachers and students in mind. Based on the works of Piaget, Gardner, and Erikson, Pinnacle® provides teachers with lessons that engage children in developmentally appropriate activities.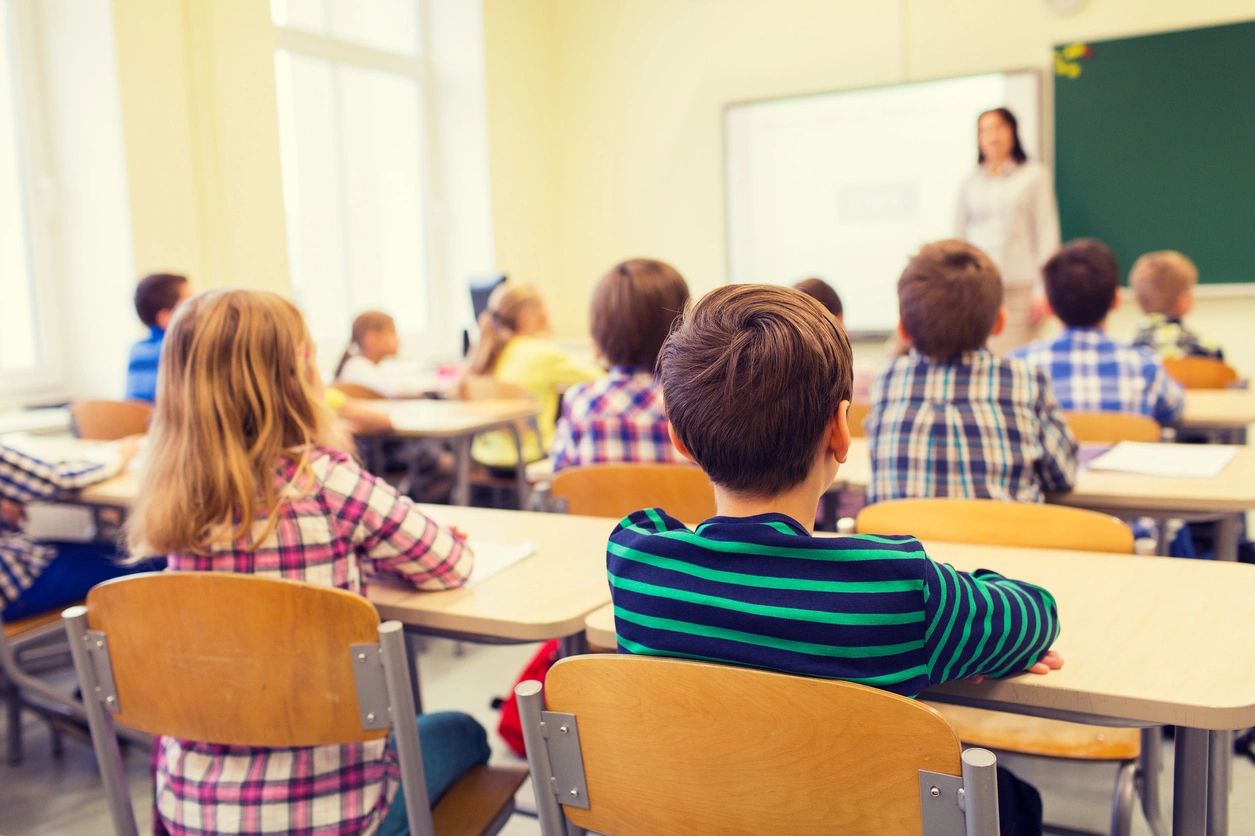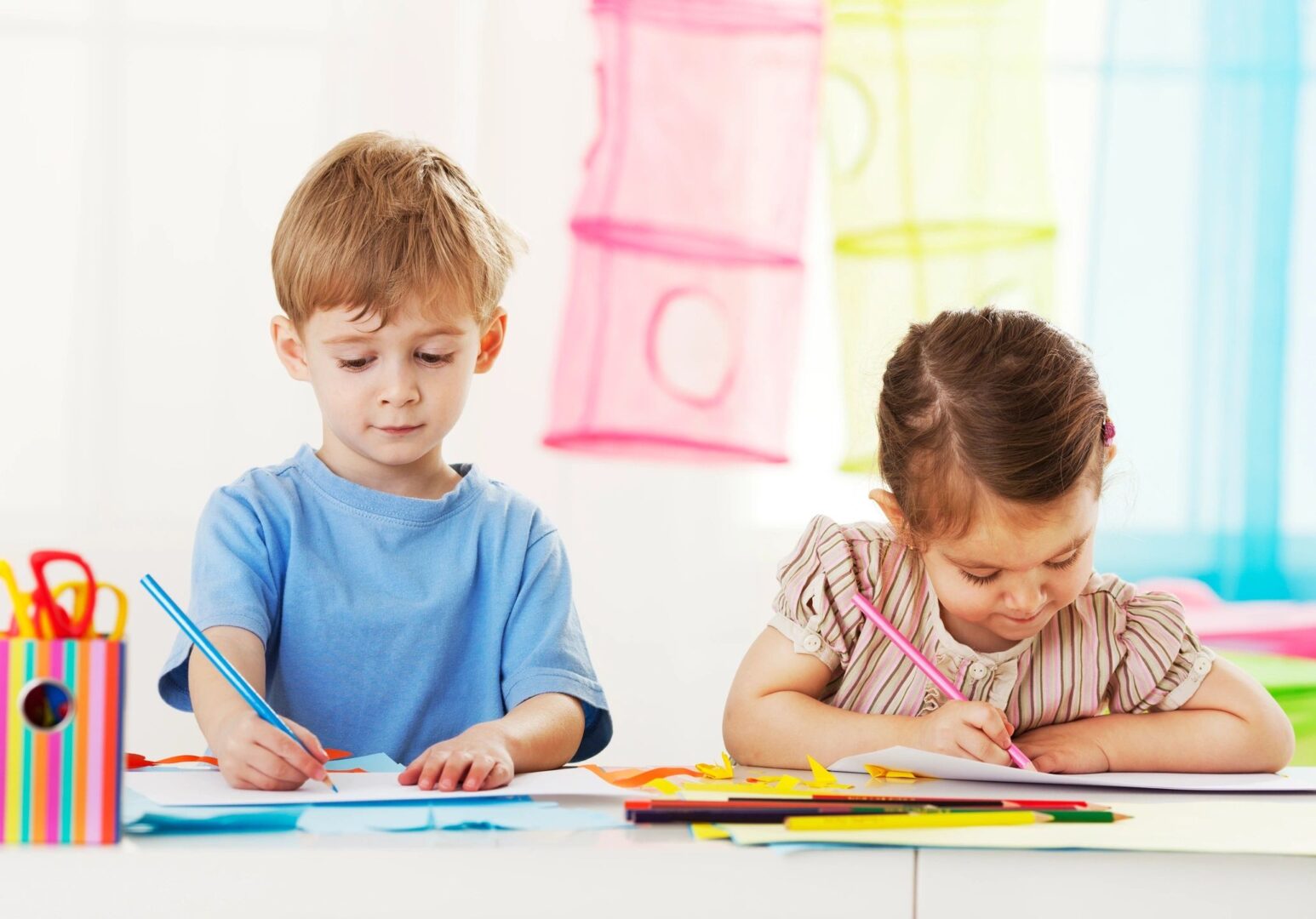 Hand Writing Without Tears®
The Handwriting Without Tears® curriculum draws from years of innovation and research to provide developmentally appropriate, multisensory tools and strategies for the classroom. The program follows research that demonstrates children learn more effectively by actively doing, with materials that address all styles of learning.
Hand Writing Without Tears® offers developmentally appropriate and multisensory strategies to introduce to early writers. They also introduce letters in a unique order in order to promote easy learning and boost confidence in the child. Children learn through playing, signing, and building letters to develop the important skills they need. It is important to introduce capital letters first then lowercase letters. We teach them to master the letters and review their work to gain fluency.
High Touch High Tech delivers quality STEM activities for kids. Our educational and enriching programs ignite a child's natural curiosity about science, and help to build problem-solving skills, self-esteem and the confidence to try something new.
Our programs are designed to assist educators and program directors by offering science experiments that are aligned with national and state standards and include all the necessary supplies.
These easy STEM projects help students develop an understanding of the many applications of science in our daily life. All High Touch High Tech programs deliver fun STEAM activities for kids.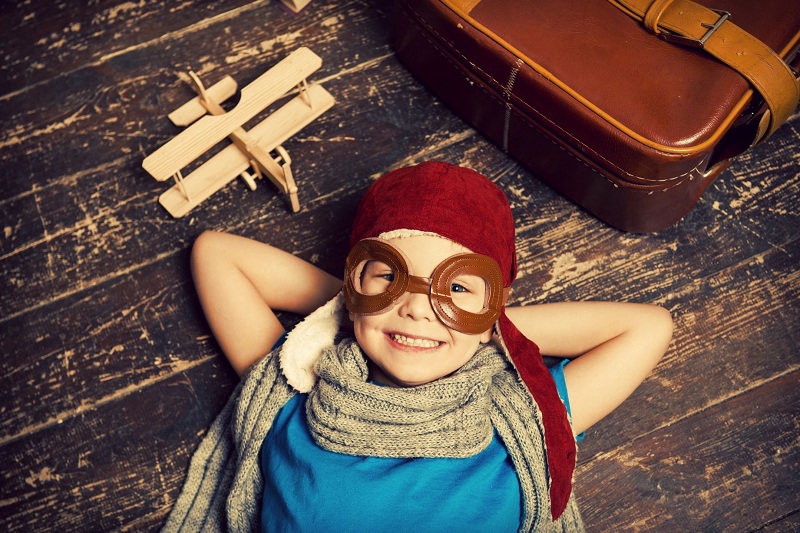 High Touch High Tech scientists will come to your location and convert your classroom into a Living Laboratory. Our scientists facilitate hands-on fun science projects. Our programs are creative, non-competitive, inquiry based and promote a positive attitude towards science. This fosters a lifelong love of science and makes the experience both meaningful and memorable for children.